Treatment Co-ordinators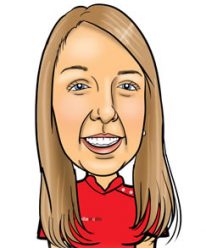 Miss Sam Wallis
GDC: 235988
Sam joined Kent Smile Studio in 2009 as a trainee dental nurse and qualified in 2012. She now only nurse for Dental Implants and have a number of roles within the Practice with the main one, leading the team at the Maidstone branch. 'I love my job & the interaction I have with our patients'.
Sammy has a special skill with nervous patients and a true asset to the practice.
In her spare time, Sam loves being an auntie and spending quality time with her family and friends.
Back to Team